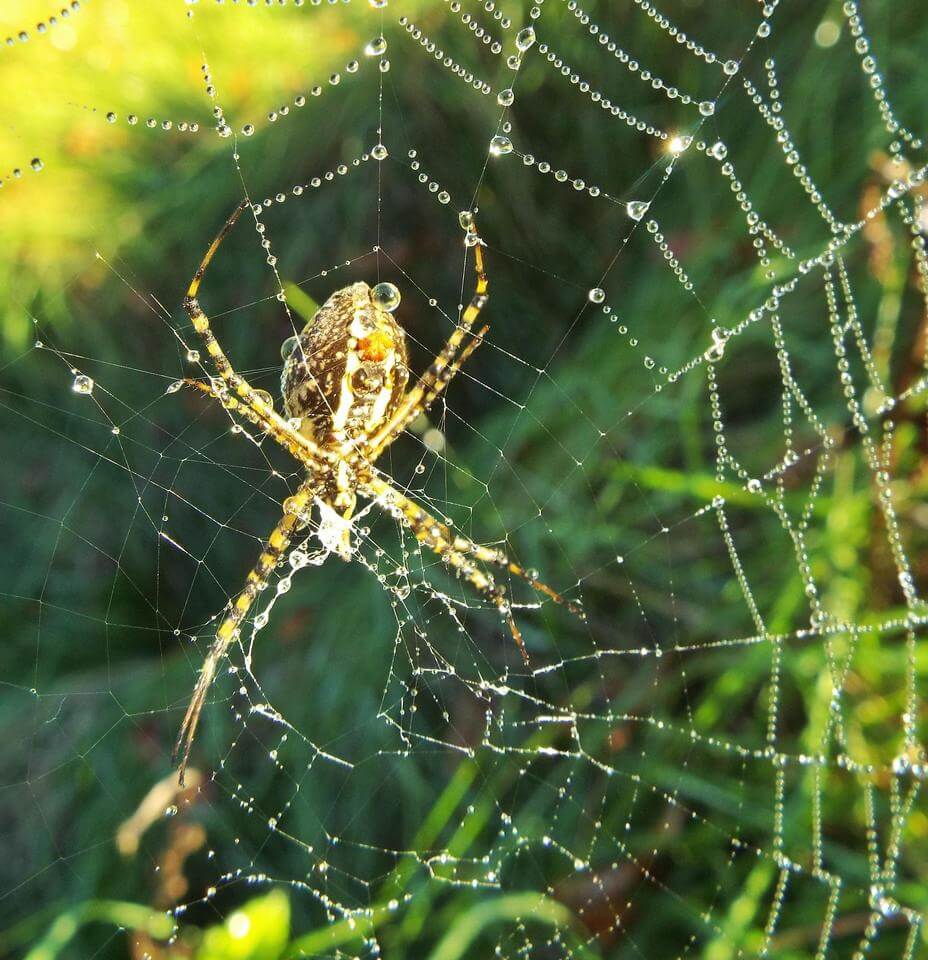 I have been writing a second novel for about 4 years. This has coincided the final draft and editing of A Time for Peace. I hoped that when the first novel was published, I would have more time and energy to complete this new one. Sadly, not!
The first draft was relatively easy, or so it appears in retrospect. The next stage was to develop the rationale of the subplots and thus deepen the motivation of the main characters. For example, if my hero wanted to jump off a cliff and his friend wanted to stop him, I needed to make the motivation and psychology of both characters convincing.
With A Time for Peace, I began with research, this time I began with the characters and conflict between them. Although I have done some research, a lot more is needed before the story holds together. I need to immerse myself in the story world in a similar way as I did with the historical novel but this time in a contemporary scene. I do not have teenage children and don't know their pre-occupations. I am not a chef, haven't worked as a lecturer and though I have a general idea of the pressures in catering, I don't understand the specifics.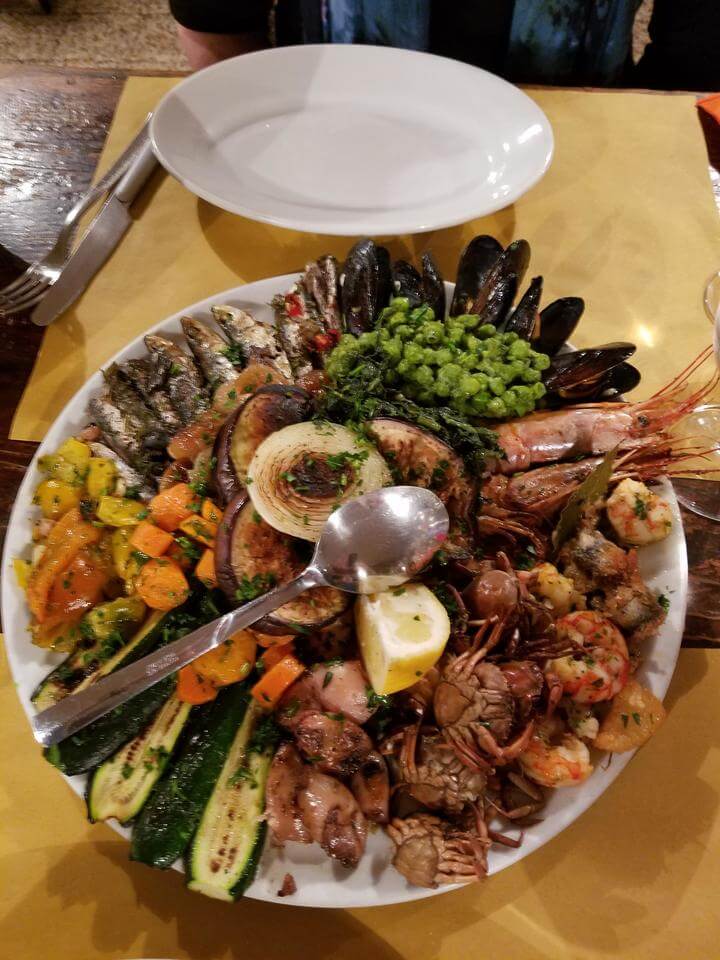 One of the advantages of being part of writers' groups, is that learning to hang on, is a common problem. When I show my work-in-progress, I receive feedback which identifies weaknesses as well as strengths. It's the weaknesses that get me down, but ultimately are the challenge of writing. I guess it's the same in most jobs that you want to do well.
I also find that it helps to read widely as I write. I have recently finished four novels: A General Theory of Oblivion- Jose Eduardo Agualusa; The Green Road- Anne Enright (which I didn't like as much as The Gathering), Power- Linda Hogan and A Man called One- Frederik Backman.
Other reading focuses on the writing process.
The Anatomy of Story- John Truby and The Week-end Novelist Redrafts the novel help me take a second look at structure and plot. Emma Darwin's blog is great both as an analysis of what's wrong/right with the work-so-far and encouraging me to keep going.  Writing from the Inside Out- Dennis Palumbo, provides insight into the writing process without getting too heavy.
So, I continue with this second novel on the understanding that it is a new novel and a new experience. What I learned from writing A Time for Peace is that I have the capacity to learn and therefore I can hold on to the possibility that I will finish this one too. Other than that, I know nothing!