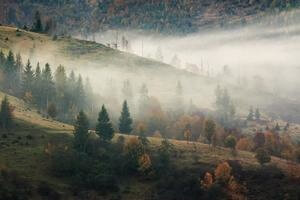 Journey into the Unknown!
There are many unexpected consequences of being published. For the twelve years it took me to write A Time for Peace and the months after Cinnamon Press offered to publish it, my goal, which I didn't always think was achievable, was to see my novel in print. I was both innocent and ignorant about what might happen next. In October 2016 Cinnamon Press arranged the launch in my local Waterstones where my novel was displayed near the counter. After the excitement of that occasion, I had no idea as to the personal challenge that lay ahead.
Last year two writing friends, Connie and Nigel, were also published by Cinnamon Press so we have been able to work together to do readings with the intention of widening our readership beyond friends. The basic problem remains that we are not known. May or may not become widely read. We have been lucky to have the support of  a local independent book shop, Warwick Books. Mog and Pauline encourage popular and indie publications and even so we were fortunate to be offered a chance to give a public reading.
I can get absorbed in the world of not-knowing. Not-knowing what I'm doing, what will happen, how events will work out. I compare myself unfavourably with a Cinnamon Press novelist who several years ago when it was possible to do such a thing, spent many, many Saturdays persuading customers in Waterstones to buy her novel. And she was very successful. As yet, I have sold only one novel by such a method. Cold selling I guess is not my forte.
What I like is becoming friends with other writers (and readers). I met Connie and Nigel by chance a number of years ago.
I met Connie about fifteen years ago when we were both students in Chris Sykes' writers class in Leamington. I wasn't aware of the fact that Connie had just completed a BA in Creative Writing at Birmingham university while I had finished a two year certificate in the same subject as part of Warwick university's Lifelong Learning courses.Our paths crossed only briefly until, some years, later we got to know each other as a result of Inktank, a women writers' group run by Connie and her friend Cathy.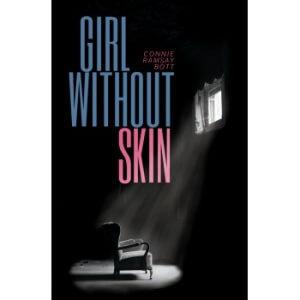 This is a beautifully written book, depicting the lives of ordinary people struggling with life's traumas. All the characters have distinctive voices and their stories are cleverly interwoven throughout the book. At times funny, at times upsetting, but always captivating.
A highly recommended read. Dr. Michelle Pashley
Connie's novel is atmospheric. I nearly wrote scary- that would be misleading. From the second or third chapters I was apprehensive about what was going to happen to these characters who lived round a lake. You might think that because I've written a novel that takes place during a war, that my novel is scary, but Connie's is more subtle. Lake Michigan is a place I've never visited but there seems to me to be a false innocence about the place- where Connie went to visit her grandmother as a child. And yet, we know from our own childhoods that underneath the innocence, underneath the love and the places of warmth that we visit, there are stories told to us, or that we imagine, that are much grimmer. Certainly, it was so during my childhood.
Nigel, I met on a writing course run by Jane Commane on Saturday afternoons at St. John's museum, Warwick. Nigel arrived on his bike and for many years I wrongly assumed that like myself he was a keen cyclist. We too didn't meet again for several years, most recently at Stratford Stanza group.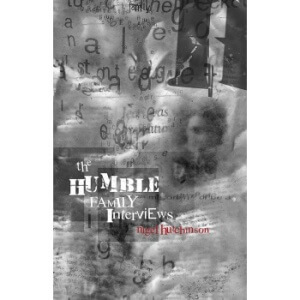 I really enjoyed this collection by Nigel Hutchinson, most especially: the evocative 'Down the Pub' which reminds me so much of my teens in the 70s, both with my friends and at my parents' local pub; the poignant 'RSVP' and 'Delete as Appropriate' which both made me very sad; and the fascinating fun the poet has had with form in 'Haikus for Pieter Breughel'.  Ava D Reader
Initially I was drawn to Nigel's poetry anthology because my parents used to live in Tile Hill, Coventry and I recognised the place Nigel set the Humble family interviews from Tile Hill and the estate I had lived for a few years during part of my childhood in Pocklington Yorkshire. Much of Nigel's writing is inspired by his interest and knowledge of art, but like Connie his descriptions are subtle rather than direct, and the remembered  emotional experience of  childhood is inferred.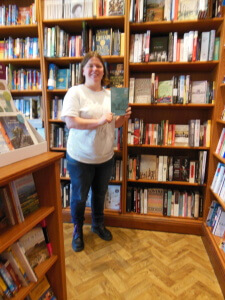 Mog in Warwick Boooks
Mog and Pauline of Warwick Books provided a friendly space in which to give our first joint readings. Wine and canapés  were available. Probably 25 people attended- some were our writing friends, some accompanied them and others were local writers or readers. Not having been part of an event like this I didn't know what to expect. The audience was attentive and I enjoyed listening to Connie and Nigel read and talk about their work.  The questions after each of us had finished were varied and interesting. I was bemused by one person who said she had heard me reading on the radio one of the passages I read that evening. Sadly not. Another observed that Serbs might well be sensitive to the issues raised in my novel and perhaps wary of reading it. I made a note of books that other people were reading and promised myself I would buy or order them from Warwick Books which so encourages local writers.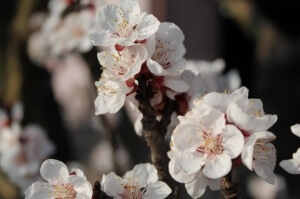 So, though I tend to concentrate on the things I can't do despite being fortunate enough to have been published, one good thing stands out: the community of writers and readers I am part of. Books are a unifying force and I enjoy getting to know more and more people who read and write.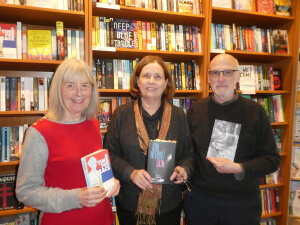 Our next event: Waterstones, Birmingham on 10th May at 7.00pm. Tickets are free but are best ordered- so we know you're coming!