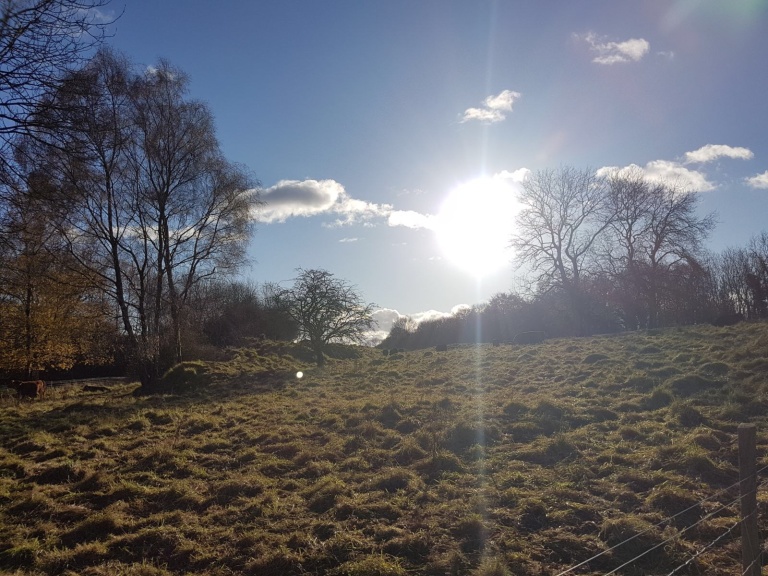 Quite a few writers I know, begin each day by writing. Roselle Angwin suggests 100 words. I like that idea because it's not over-ambitious. There aren't many mornings when I can't manage that. If I'm stuck, I can write a list of gripes, the view that 'the world is going to hell in a handcart'. That isn't Roselle's style, but I do find a brief overview of the previous day is grounding, especially if I follow with writing a poem. This may be no more than a list of sounds or colours- nothing too taxing- to begin to work out what I might be writing about later on.
When I began to write, I tried Julie Cameron's idea of writing 3 pages without thinking too hard about what to put. It proved I could write, and allowed me to dispel lots of surface rubbish and sometimes it led to a sort of healing. Grief or angst was expressed in words to myself which could be ripped up and the feeling later distilled into a poem or piece of prose.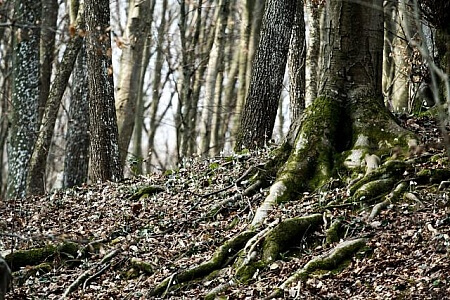 Spring forest detail
In reading about the Oregon poet, Dr. William E. Stafford, I discovered that he wrote about his day during the twilight hours. The Youtube video I watched, showed a semi-circle of candles on his desk and he penned his reflections on the day. He seems to have been a deeply thoughtful man who questioned himself, his world and the writing process. The immediacy and relevance of his poetry may well have been affected by the amount of time he spent 'thinking through words and syllables.'
He suggested writing the date first. That I like. I can usually manage the date, just as I can usually find 100 words.
After the date and reflections, he put an aphorism. I find that fun. I look up quotes on my mobile: Rebecca Solnit and Stephen Levine being favourites at the moment. Occasionally I choose a line or two from a poem I'm enjoying.
'Leave the door open for the unknown, the door into the dark.' Rebecca Solnit
My mother kept a diary for many years. After she died, my sisters and I shared them between us and I dip into an entry or so from time to time. My mother always described her family's life in a positive way, though she mentions concerns about our health or travelling on the busy roads, but no griping.
I used diaries in my research for A Time for Peace and as a technique for telling Ellen's story on occasions. In Connie Ramsay Bott's novel, Girl Without Skin, one of the characters, Sally Ann, keeps a diary. A daily record brings immediacy as well as continuity. A fresh page, a new beginning is interesting because of its relation to past days, and arouses curiosity about the future. With my late mother, I feel she continues to love us through her short diary entries. In Connie's novel, I get to know Sally Ann at her most intimate and vulnerable, but I also get her 'take' on the lives of other characters.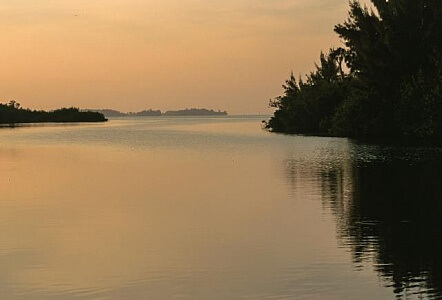 Peaceful coasts
There are, of course, dark moments in anyone's life. Some therapists suggest using a journal to record and explore such times. I imagine that such a process needs professional support because of the issues raised, but even when we describe our struggles, even if we can't think of one single thing to be grateful for- the noting of that aspect of being alive, can provide a perspective. I think of bulbs buried in the earth that ultimately will flourish. The dark times will shift. Years ago, I read the letters from prison of Dietrich Bonhoeffer, whose tragic death weeks before the end of WW2, didn't stop him describing light within the darkness.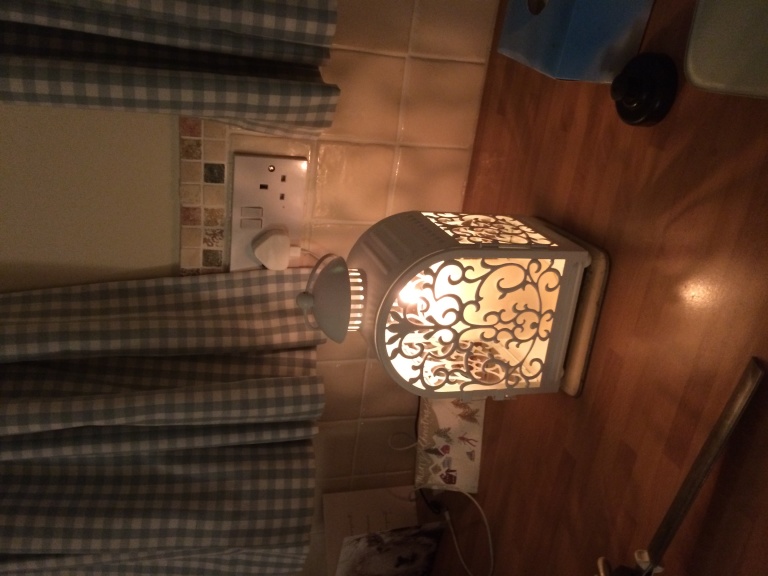 Whether you're a Reader or Reader/Writer, I wish you a happy and reflective New Year. I welcome your comments on this and future blogs.
References: Roselle Angwin. Her latest anthology of poetry, Trick of the Light, is published this month.
A Field Guide to Getting Lost- Rebecca Solnit (published 2006)
Girl Without Skin – Connie Ramsay Bott (published September 2017)
Traveling Through the Dark- William Stafford (published 1962)
I am currently reading Beyond Black- Hilary Mantel (2005)