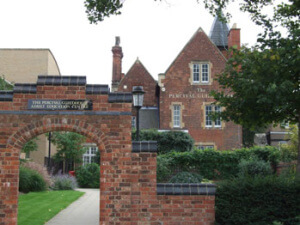 Percival Guildhouse, Rugby
This time last year, I had just started the first of what became 4 edits of my novel. I was anxious that I would miss errors in the text, but with Jan Fortune's help, I completed the editing satisfactorily.
Further along this writing adventure, I am starting to give readings, a talk and last week I was invited to lead a workshop on writing a novel to Cathy Whittaker's Writing Fiction group at the Percival Guildhouse, Rugby. It is a comfortable venue, tea and coffee being served halfway through a 2 hour session. The courses offered are varied and there is an enthusiastic atmosphere.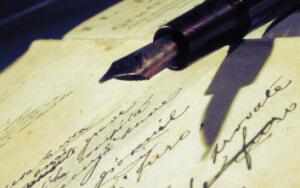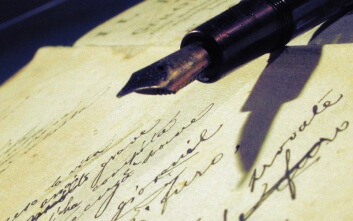 When I was studying Creative Writing as part of Warwick university's evening classes about 20 years ago, I remember attending a similar event. John Costello, a short story tutor at the time, invited one of his former students to tell us about his experience of writing and being published.
Cathy's students are keen, lively and open to the possibilities of writing. The novels they were reading, and loved, were varied and we shared and discussed the themes in each of them as they can offer a clue as to what, as writers, we may want to write about.
I suggested that they list the family stories they were brought up on. Again, these are often the source of ideas for prose and poetry. Such stories are personal, different members of the same family recalling events in different ways. My dad told of admiring my mum's ankles when he first saw her. She was stepping into a railway carriage and he discovered that she took the same daily route to work as he did. Because he travelled one stop further on, at the end of the working day, he ran from his station to hers so they could get on at the same station. He pretended he was an athlete in training. Whether mum believed him, I don't know ( he was an athlete, that much was true!), but I found the story romantic. I find my stories and novel contain a thread of romance. It is at the heart of the relationships between Stefan and Stamenka, Ellen and Edward. The interesting part to writer and reader, is when romance fades, when 'happily ever after' takes a hit.
I didn't ask Cathy's students to share their family stories even though I was curious.  I wanted them to keep the possibility of writing out of those experiences available to them. The actual voicing of the event, may destroy it as a piece of prose or a poem. Sometimes it is someone's reaction that spoils it. In one class I attended – at the Percival Guildhouse actually- the tutor refused to let us explain or add to our piece of writing. 'Don't tell us, write it,' she used to say. When we talk, we may wave our arms about, other people give us words if we struggle, some may even finish 'our' story for us- or add one of their own. The first draft is usually rubbish anyway. It can take several attempts to write a satisfactory story in a simple and effective way.
Another tutor pointed out that when we receive advice from another person, we need to evaluate it. I remember being part of another student group in which another writer kept saying, 'Give us a battle!' It became her mantra. But my novel, though set during a war, didn't involve that sort of conflict. At the time, I wasn't sure what the novel was about but I was aware I didn't need a battle.
What matters most in a group of writers, is paying close attention to what is being read, patience in one's own learning and encouragement to others. Cathy's group seems to have all those qualities.